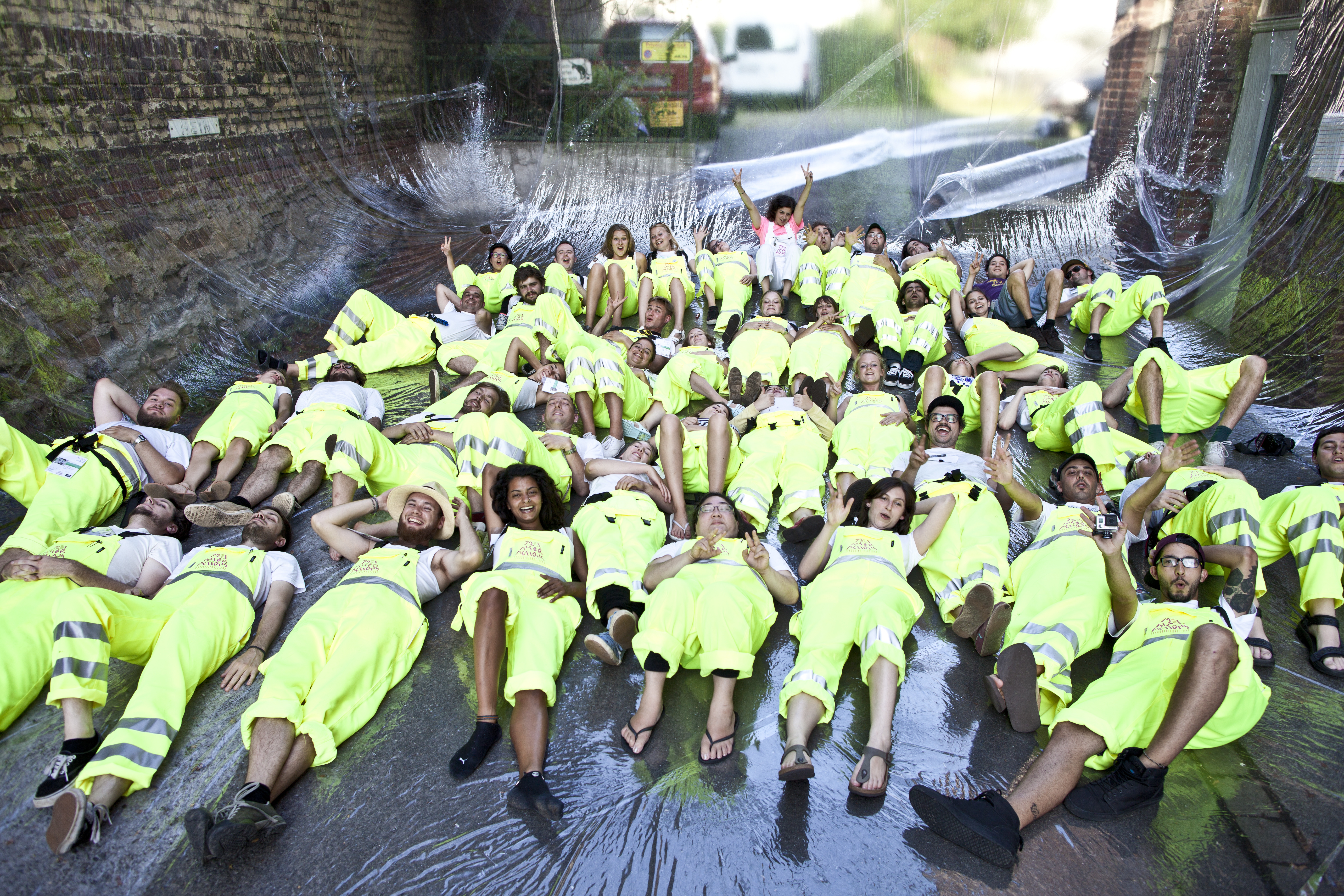 Thu, 10.11.16 - Sun, 13.11.16, all day
Witten, Hattingen, Various Locations
Freies Programm
Interventions can enable the use of public space for temporary collective uses, but can also address complex specific urban situations. We consider intervention to be the unbeatable tool to scrutinize from concentrated local to large scale urban transformation processes.
Information about registration here.
You can register for individual events or for the whole session – please specify.
ON-SITE WORKSHOP
Cutting up the Campus
Failed Architecture
10-13. November
ON-SITE WORKSHOP
Displacing Wellbeing
Anna Hentschel & Kerem Jehuda Halbrecht
10-12. November
ASSEMBLY SEMINAR
Gestures, Tactics & Precedence
Andreas Lang
11. November
ASSEMBLY SEMINAR
The Element of Surprise
Jeanne Van Heeswijk
12. November
DISCURSIVE DINNER
Fail Again, Fail Better!
Jeanne Van Heeswijk, René Boer (Failed Architecture), Gilly Karjevsky (72 Hour Urban Action)
12. November
ASSEMBLY SEMINAR
72 HOUR INTERACTIONS – Retrospective
Jennifer Aksu
13. November
Picture ©Martin Welker
http://archiv.urbanekuensteruhr.de/de/galerie/