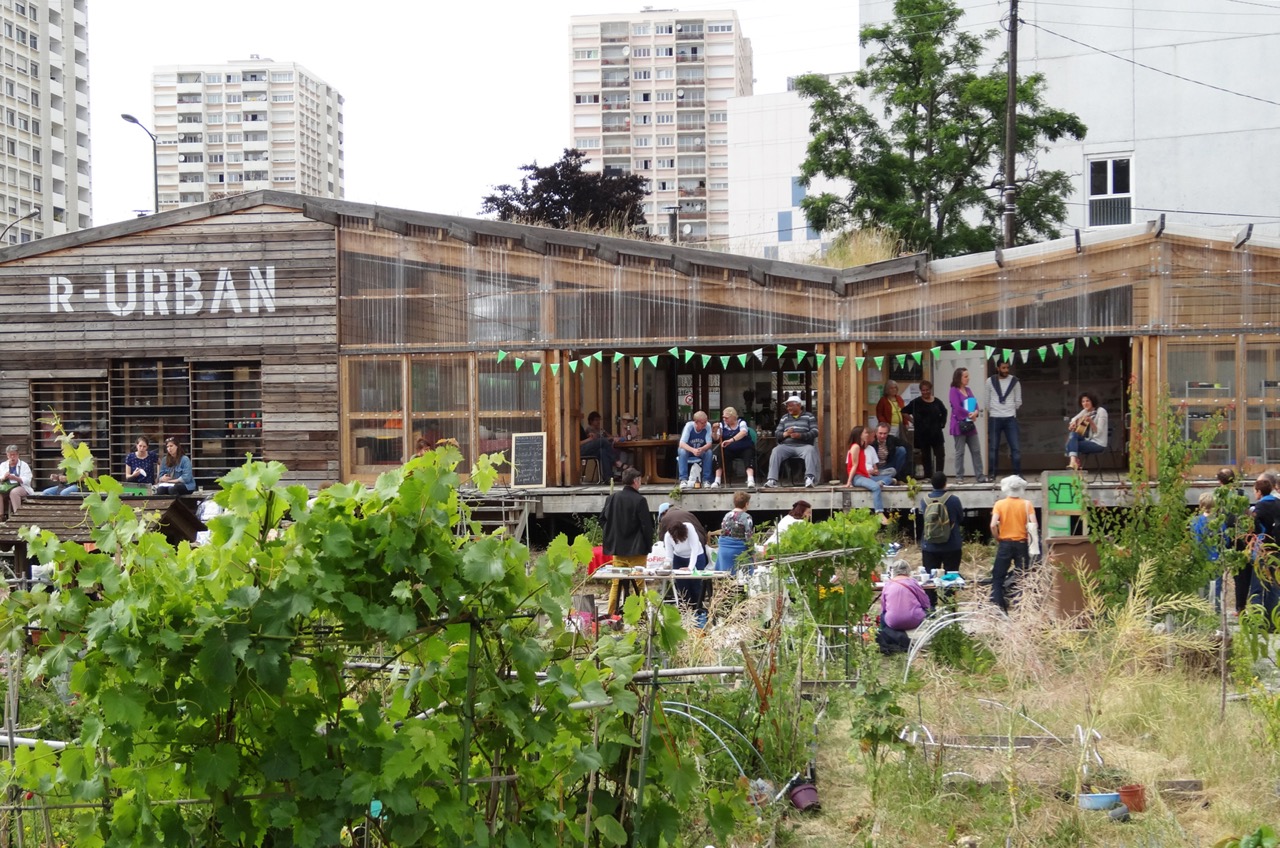 Join us on an excursion to Paris
Fri, 06.05.16 - Mon, 09.05.16, all day
Paris, France,
Excursion
Klasse 2016
Download the programme (in German)
In Paris, the USR will meet with actors of the parisian cultural life engaged in urban processes both in the city center and in the « banlieues ». Through walks, workshop, visits, discussions and cooking sessions, the Class will gain insight on the long Parisian tradition of grassroots projects, spaces, and urban initiatives, as well as the current trend that tends to increaslingly include them into bigger scale urbanism plans.
Our partners in Paris are space le 6b and Bellastock in Saint Denis, R-Urban in Colombes, la Ferme du Bonheur in Nanterre, Collectif la Main in the 15th arrondissement, artist Stefan Shankland, architect Merril Sinéus, as well as key figures from Grand Paris (tba).
Selected participants:
Ammon Linda
Aufleger Josepha
Bruns Laura
Kern Katharina
Meissner Lia
Przemus Isabell
Scheinman Andrew
Stoney Miriam
Van Den Höfel Matthias
Von Kameke Nicolas