X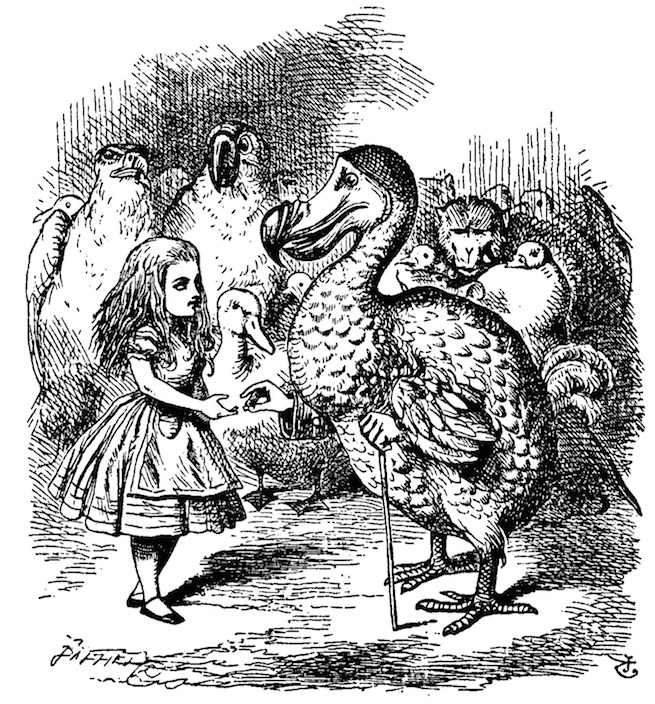 Second round of urban interventions in Witten:
During the summer semester we investigated and reinterpreted the rules of public space and the city. The upcoming winter semester will undertake a journey into daily life. From alien routines, secret automatisms, unknown cultural practices, hidden working processes, private retreats to untouched territories – there is so much to discover!
Participants looks at everyday live phenomena and documents them. Yet we will not only write down, film or make photos of what we have observed in order to reflect on it. In fact, we will develop our own daily routine from these observations, become experts on it and finally produce  a new format:  "A manual of everyday life phenoma" – a performative documentation. Body, mind and space will be of equal value in the examination, production and reflection process.
Two experts will assist you: a choreographer who specializes in urban research and a performing architect who explores cultural practices for the city of tomorrow.
The seminar is a cooperation of the Universität Witten/Herdecke together with the Urban School Ruhr, thus it encourgaes participation from all disciplines.
www.raumlabor-berlin.de
Schedule:
1. Block:   9./10.12.2016
2. Block:  13./14.1.2017
3. Block:  20/21.1.2017 (Presentation)
Respectively
Friday 13.00-18.00
Saturday 10.00-18.00
Participation in all three blocks  is required