X
Teach at USR
USR Open Programme operates as a learning framework supporting activities organised by formal members of the School, as well as by associated tutors and educational partners.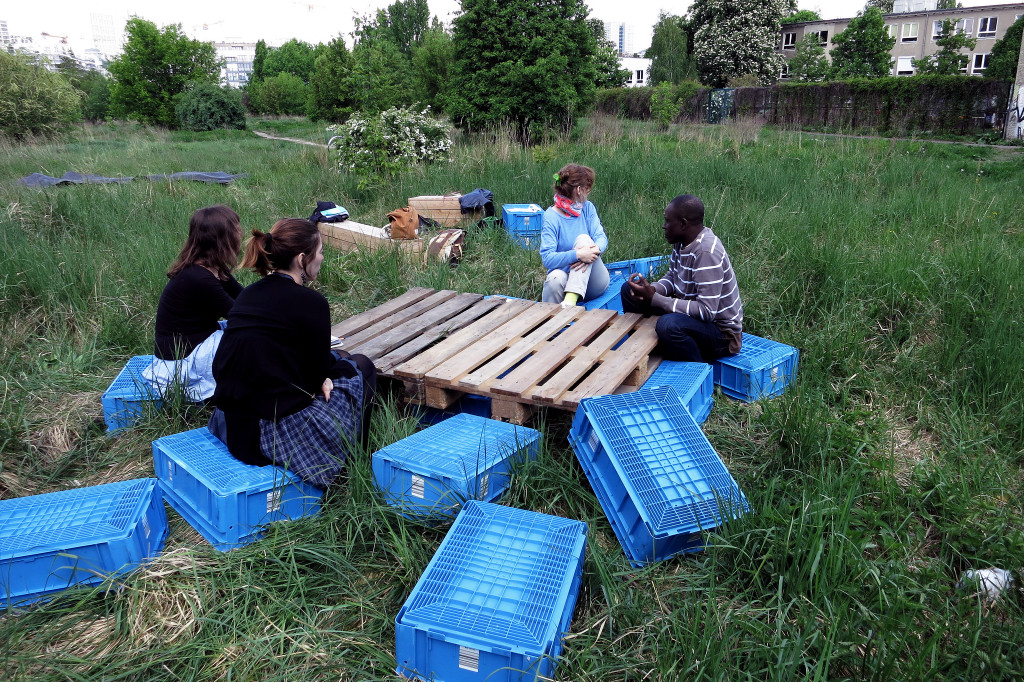 HOW TO MAKE A PROPOSAL?
USR is happy to receive proposals from everyone. Proposals will be reviewed by our admission committee and once accepted, they become part of the Open Programme in Witten or Hattingen.