X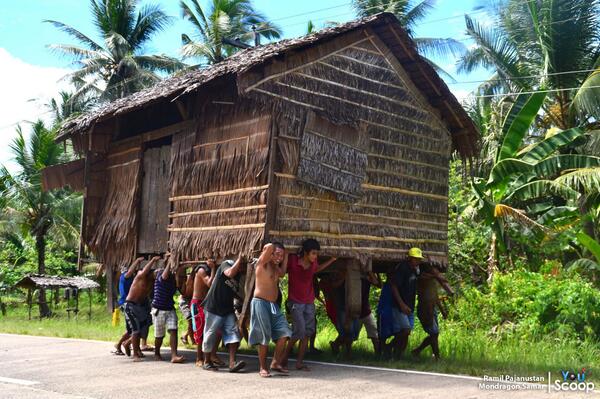 Fachgebiet: Praxen des Commoning
Information zur Anmeldung hier.
N.B.: Dieser Workshop wird in Englisch geführt.
Nowadays there are many discussions and projects on community housing and new ways of inhabiting, some more political and ideological oriented and others driven by the need of surviving the high unbearable costs of residencies in the developed cities. The idea of protecting a building and the quality of inhabiting has been a main concern for many projects.
But is the communal unity the only way to create resistant against large developments and profits that are threatening the citizens quality of life? Could the disfunctionality and miscommunication, individual ownership serve as well as ways to protect residencies and homes from the so called gentrification? Could the opposite of commoning also create a way of resistance? This seminar takes inspiration from the case of Athens, where multi-ownership and miscommunication have been 'protecting' the city from large scale developments, in order to question and discuss commoning and ways of not only living together but creating ways of resistance together.
ABOUT THE TUTOR
Sofia Dona is an architect and artist based in Athens and Munich. She has been realizing works in the field between architecture art. Her PhD research focuses on the symbolic and conceptual twinning of distant cities, such as Leipzig and Detroit, Los Angeles and Weimar. She is a member of the Errands group and has participated in the Athens Biennial, the São Paulo Biennial of Architecture, and the Istanbul Design Biennial.
In 2015 she has been a Fulbright scholar at Otis College for Art and Design in Los Angeles. Since February 2016 she is a teaching associate at the architectural department of the Technical University of Munich.
Image credits: https://pbs.twimg.com/media/BLfjIbgCUAAz8A6.jpg